Where Health & Wellness meet Fitness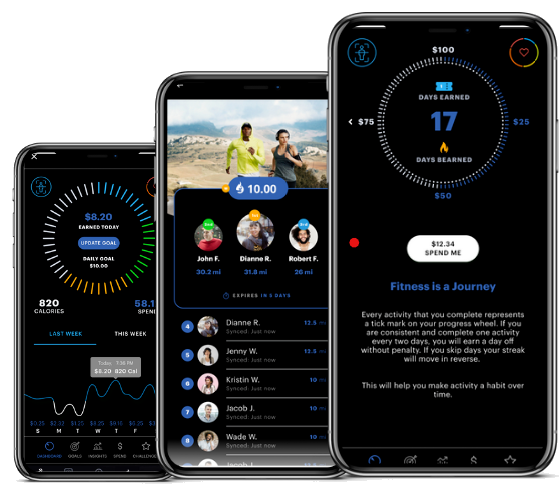 Creating a Seamless Studio Experience
Reward Members for Healthy Habits: Earn While You Burn
Bearn allows your members to earn rewards for healthy behavior and provides powerful data collection and validation, AI-based analytics, and a gamified user experience to enable your fitness studio to engage, improve, and reward your members.
As a universal monetization platform, Bearn lets members earn financial rewards for behaviors that can be tracked and validated through a seamless integration with existing apps, devices, and hardware, such as Accuro devices, Apple Health, Google Fit, Samsung Health, as well as many others.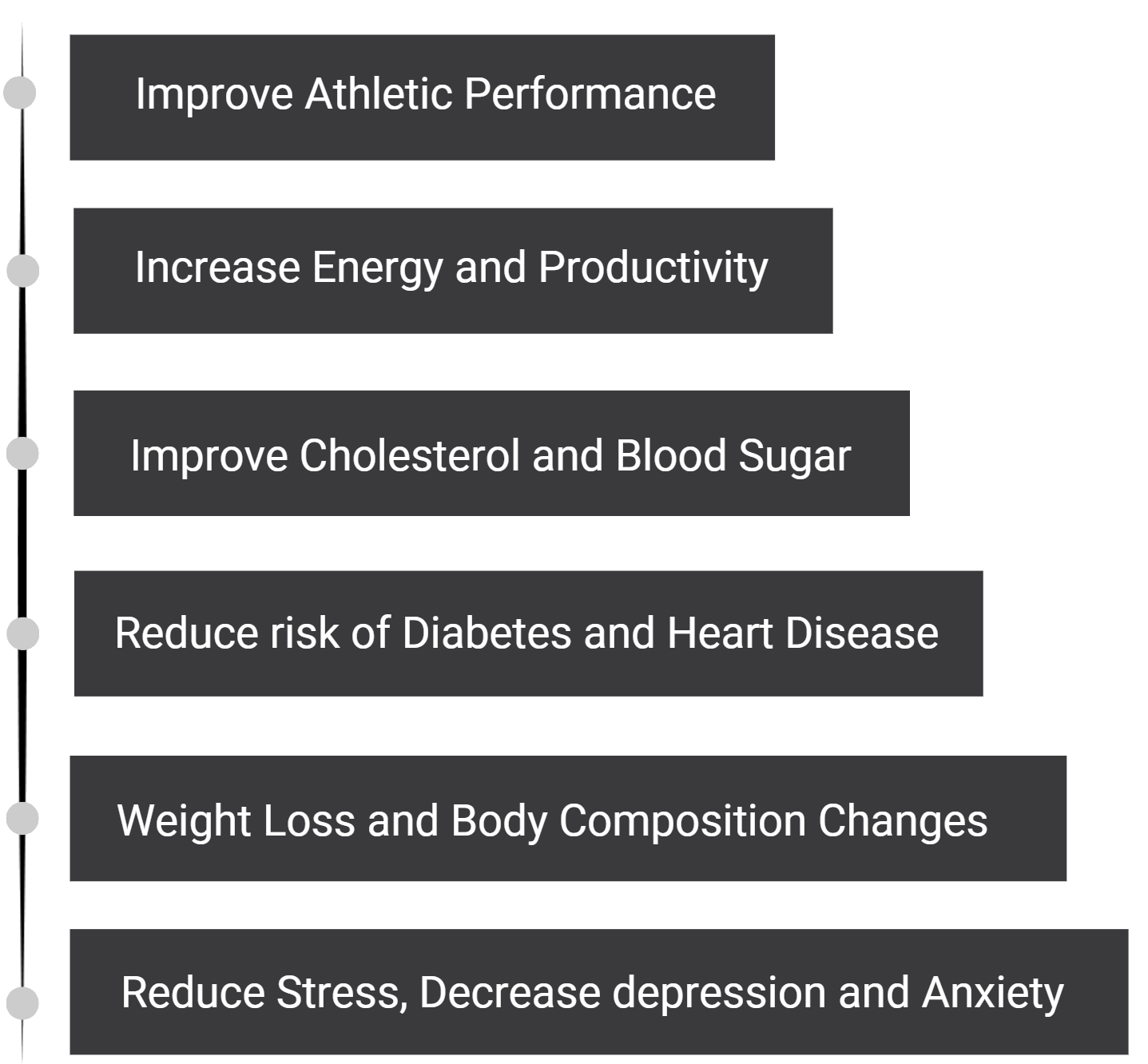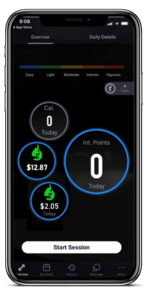 Revolutionizing The Fitness Experience
Bearn is a SaaS technology incorporated within Accuro that provides an unparalleled health management solution for fitness studios wishing to drive engagement in activities and behaviors that promote healthy, active lifestyles. This proprietary application offers a highly customizable and scalable business solution for your fitness studio by financially rewarding individuals for meeting measurable and achievable health goals. This separates your fitness studio from everyone else.
Health Credit Score
Validated sources are used to create the first ever unique, proprietary Health Credit Score for your members. This enables them to assess their health status, identify areas to focus on and get rewarded for specific improvements.
Just like their credit score sums up their financial health, your members' Health Credit Score will give them a complete picture of their overall wellbeing. It won't just look at their exercise and diet. It will consider everything from sleep and hydration, to mindfulness and even medical records and blood results. It's our way of giving them (and you) a full 360-degree view of their health journey, right here on Bearn through Accuro.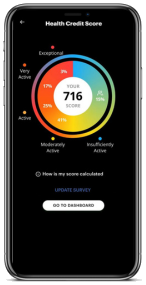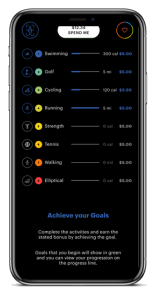 Validated Data
We help your fitness studio create a health strategy that fits your member population by creating SMART (specific, measurable, attainable, relevant, and time specific) behaviors and activities and rewarding for them as long as they are validated. Direct, authenticated data ensures the return on investment as members can only earn for verified activities (such as utilizing the Accuro Heart Rate System within your studio).
Rewards Platform
As your community completes wellness activities and makes healthy choices, they earn cash. Once earned, they can apply earnings towards products, services, and experiences in the Bearn Marketplace.
Monthly Marketplace Averages:
$4.3 million a month in merchandise sold

$12.1 million a month in hotel bookings

21,000 local deal redemptions per month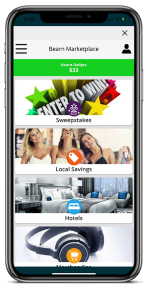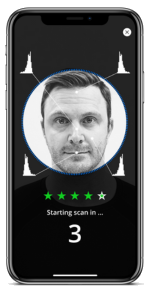 3-D Health Scans
We offer your members instant access to virtual 3D Face + Body scan technology that can be completed right from a smartphone, delivering a host of bio metric and respiratory markers, indicators and risks. Making the technology easily accessible to your community ensures they have the tools to be proactive about their health, which motivates behavior change and helps to manage existing conditions.
In addition to this gamification, we also provide bioimpedance scanning technology that can validate exercise compliance and accuracy.
Challenges
Wellness is not a solitary journey. Our challenges enable your community to connect and compete in individual, team, and studio-wide friendly competitions, designed to engage your members and promote healthy living. Each challenge comes with its own leaderboard, with rewards that can be customized to your community. This drives even higher participation in wellness activities that make your members healthier and happier.